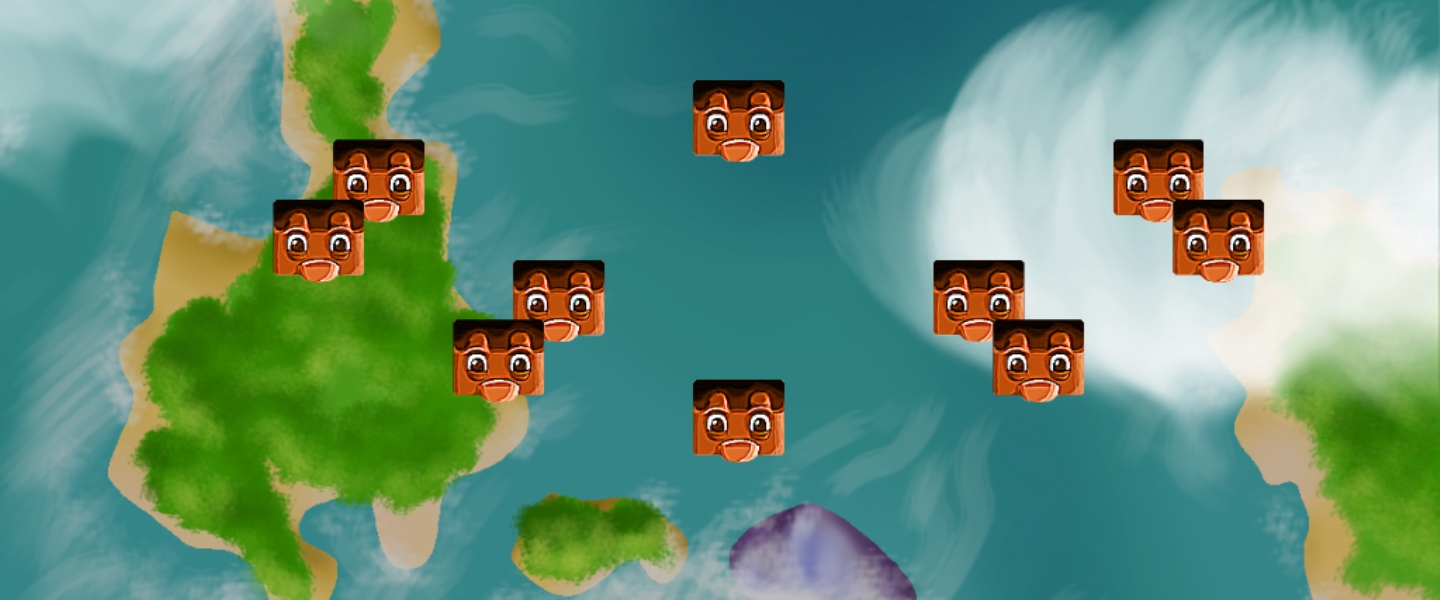 SkyFend
Well Ladies and gentlespoons (God I say that a lot XD) Sky Fighter has reached the stage of working on further assets for the full game rather than the playable demo!
One of my original decisions when designing this breakout arcade game was the have 4 zones if you will for the players to progress through. So far as included are the demo build (still undergoing QA Testing before release) are the first two zones:
- Earth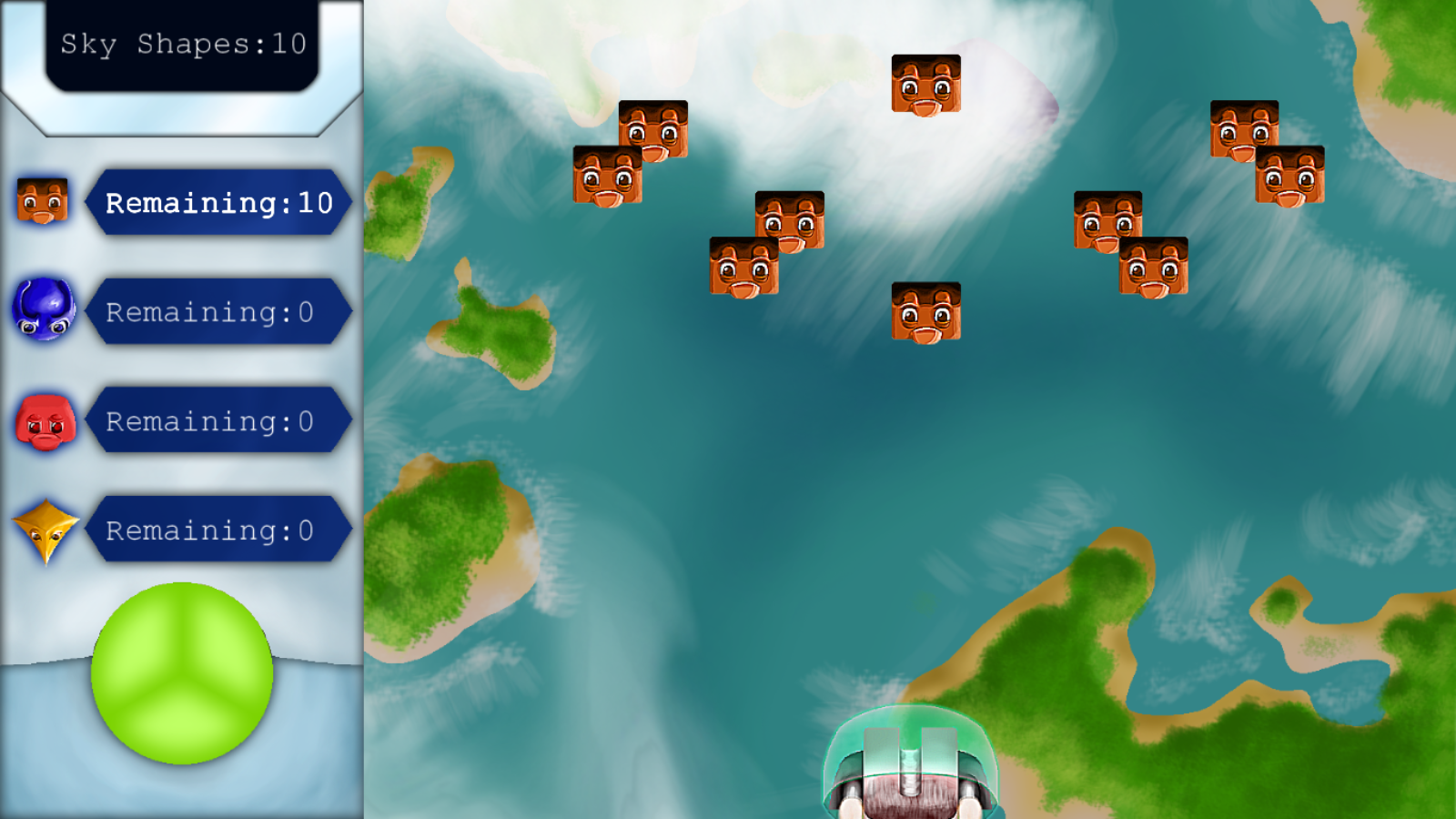 - Space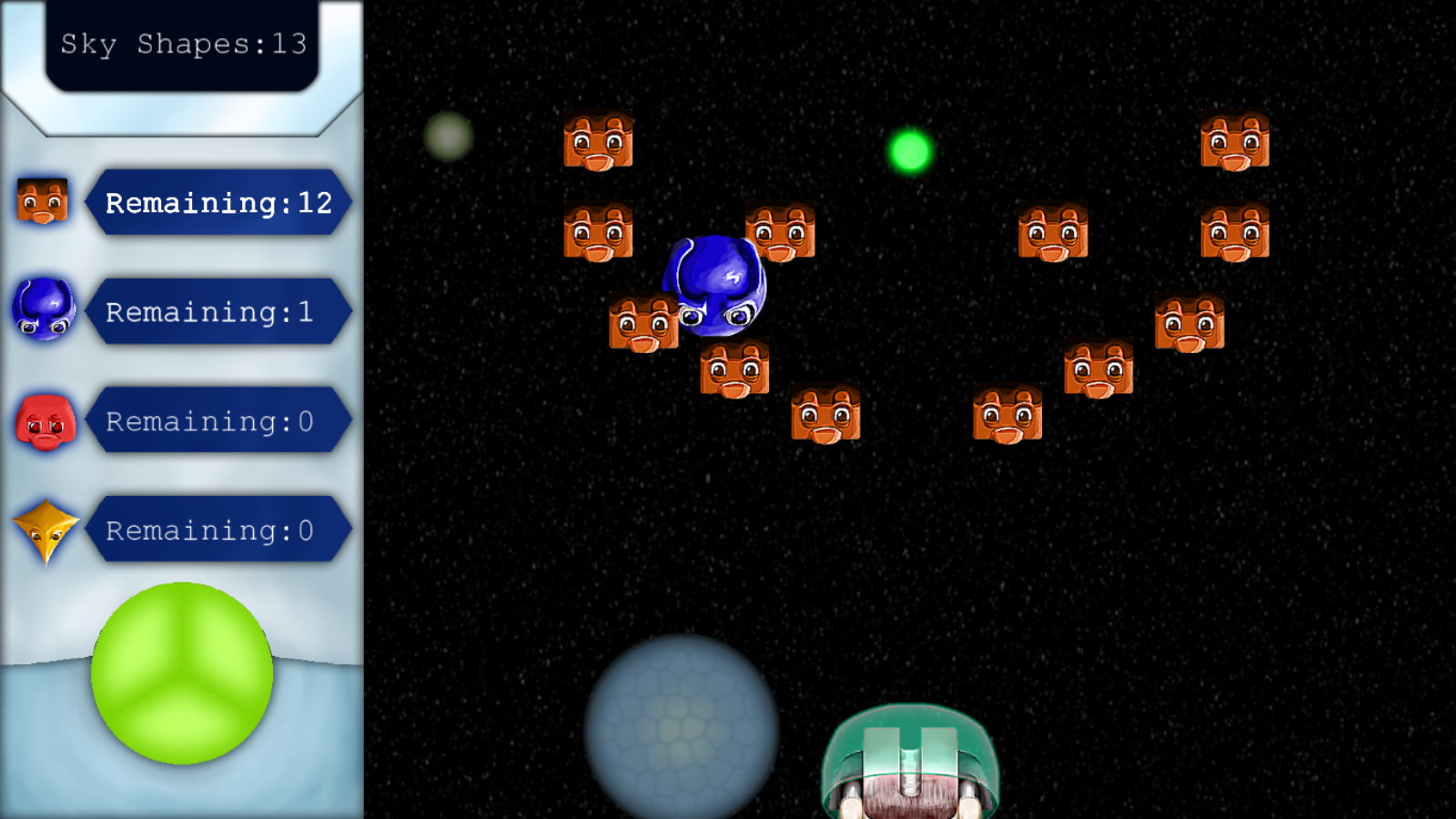 These are just the first 2 of 4 zones! Next up will be:
- Deep Space
This zone takes the player much deeper into uncharted space where they will see star clusters in the background as well as cracks in the fabric of space which the Sky Shapes are using to portal through!
- World of Sky Shapes
The homeworld of the invading Sky Shapes! It is here that the player will fight them back on their home turf!!

As you can see there is a good bit more work for this game to come, but GOD do I relish the opportunity! ;)