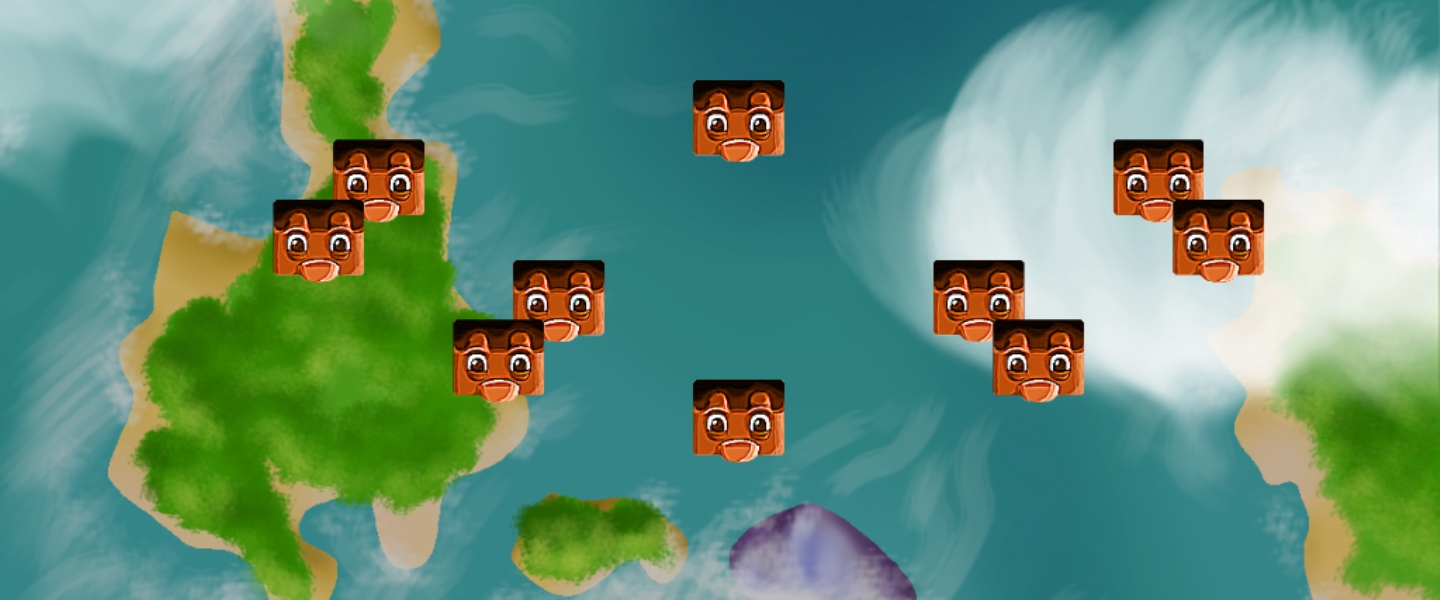 SkyFend
The Long Break Is At An End!
---
Well Ladies and Gentlespoons, it has been a good couple of months or so sinse the last update but I can tell you that in that time, a LOT have changed and improved with this game! Here is a peak of what has been going on!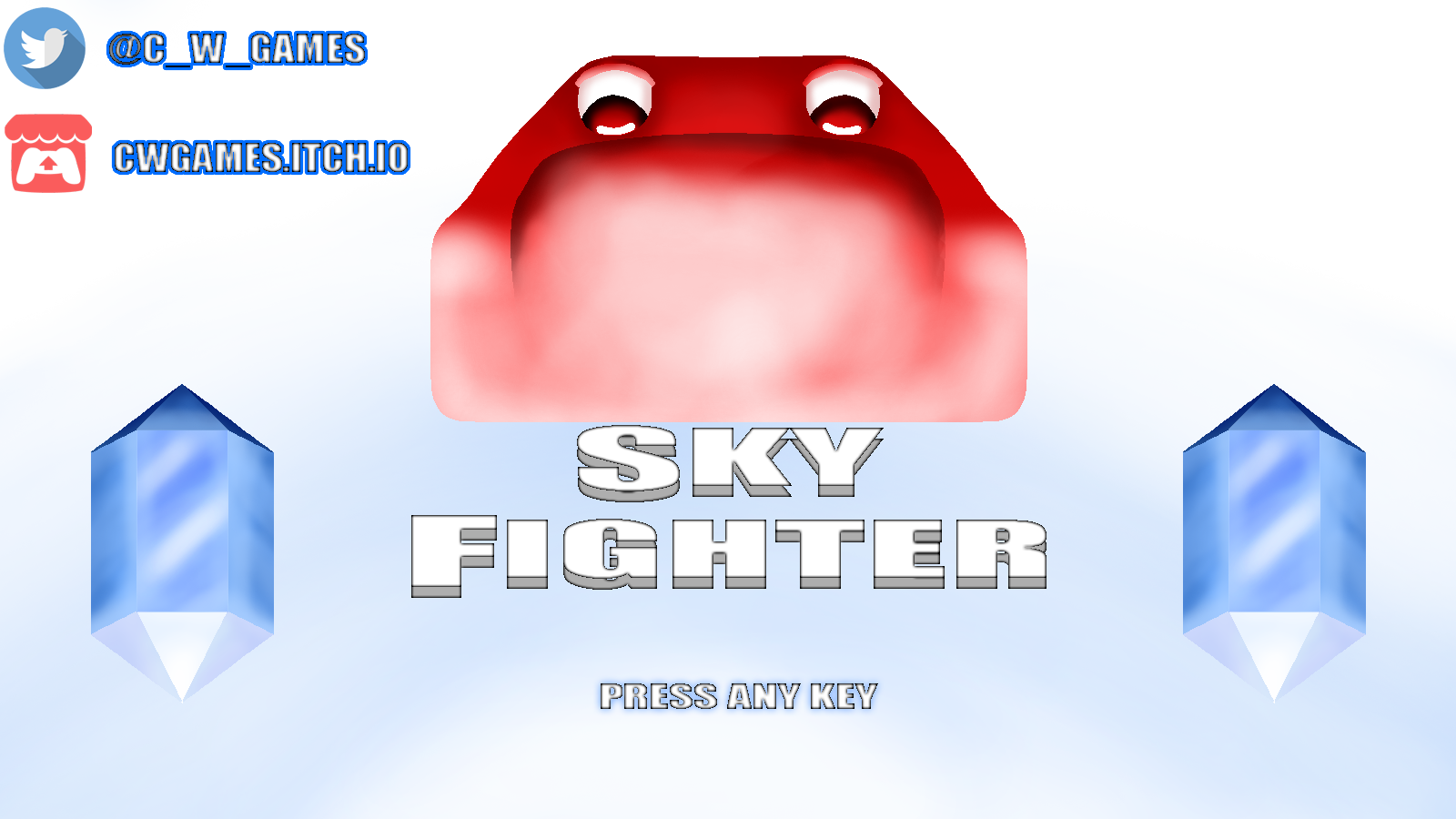 The Changes
Here is a list of the many things that I have tweaked, changed and improved!
The game has been renamed to "Sky Fighter"
New menu artwork for all of the buttons.
There are now Zones! So far there are two fully fleshed out zones with Earth and Space!
A handy dandy Score system has been implemented! - (Bronze, Siver and Gold orbs)
There are now 5 levels per zone instead of the original 10!
New HUD!
Interactive pause menu!
The energy ball now speeds up as it hits things!
All new BGs for Space!
Refined collision system for a smooth experience!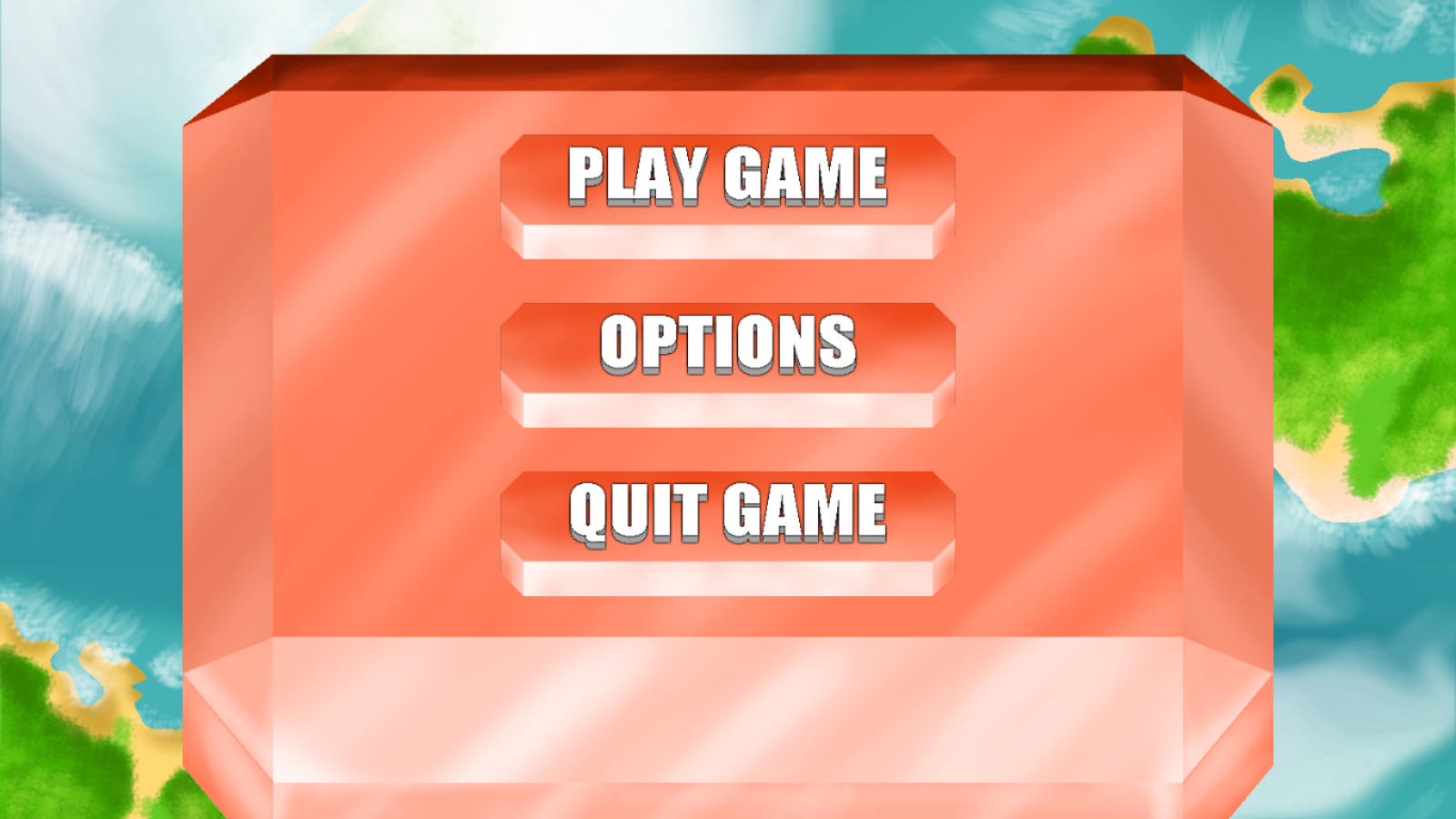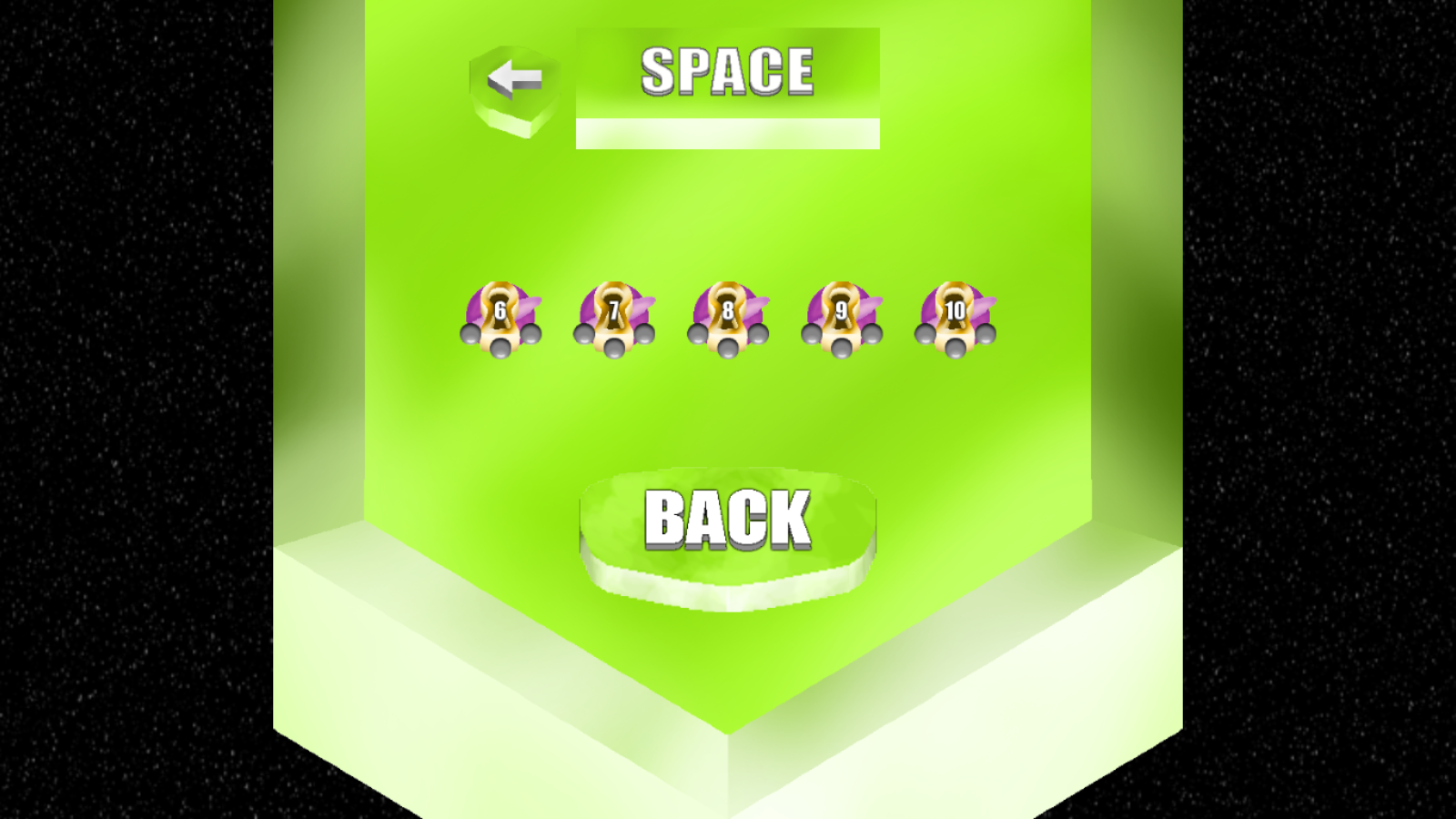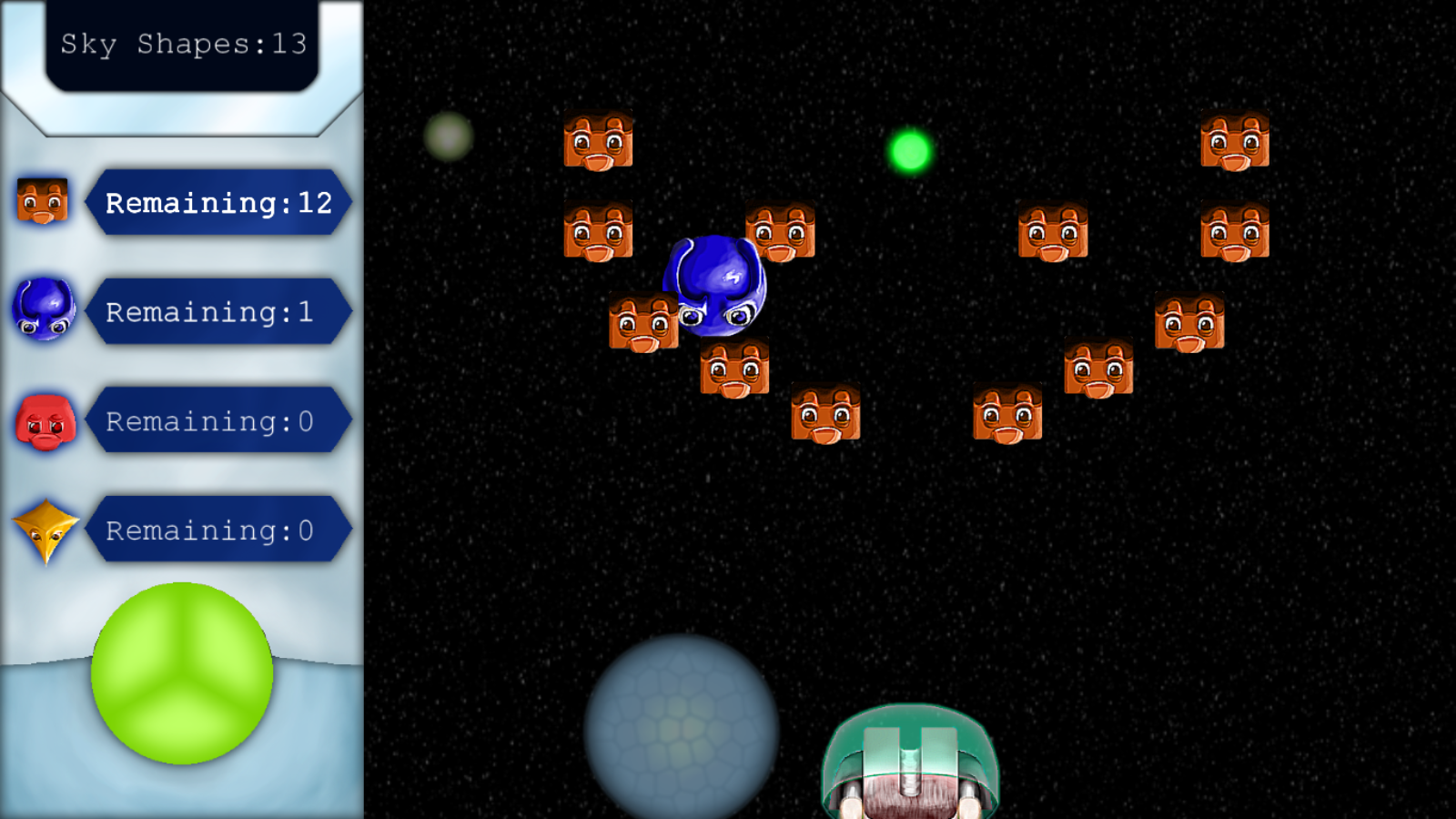 This has been a very enjoyable experience so far and I am pumped to continue further! The polished, new and improved playable demo will be here soon. Whatch this space and stay tuned! ;)