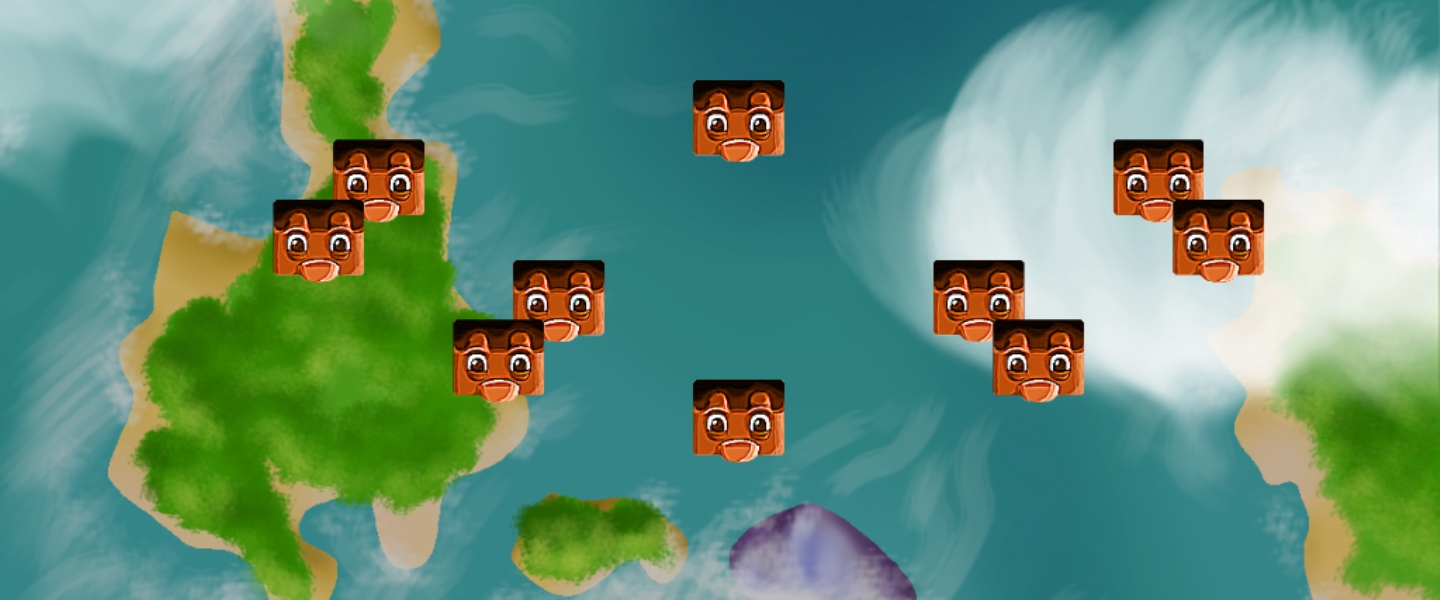 SkyFend
The Bumf is Coming Together!
---
Howdydiddlydoodle ladies and gentlespoons!
Realms
so Ive been slowly but steadily working on some of the main bunce of the game which is the whole idea of the 4 realms I am planning which are:
Earth
Space
Deep Space
World of Shapes
As I am going through this process, I have created a working mechanic to change up the levels as well as reduce the levels per realm from 10 to 5 as it seemed to be a bit much.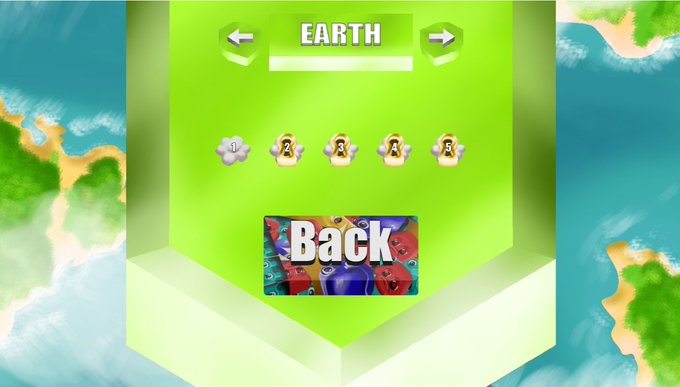 I haven't exactly gotten a good balance on how much I post in the DevBlog, but I am having fun trying! :D