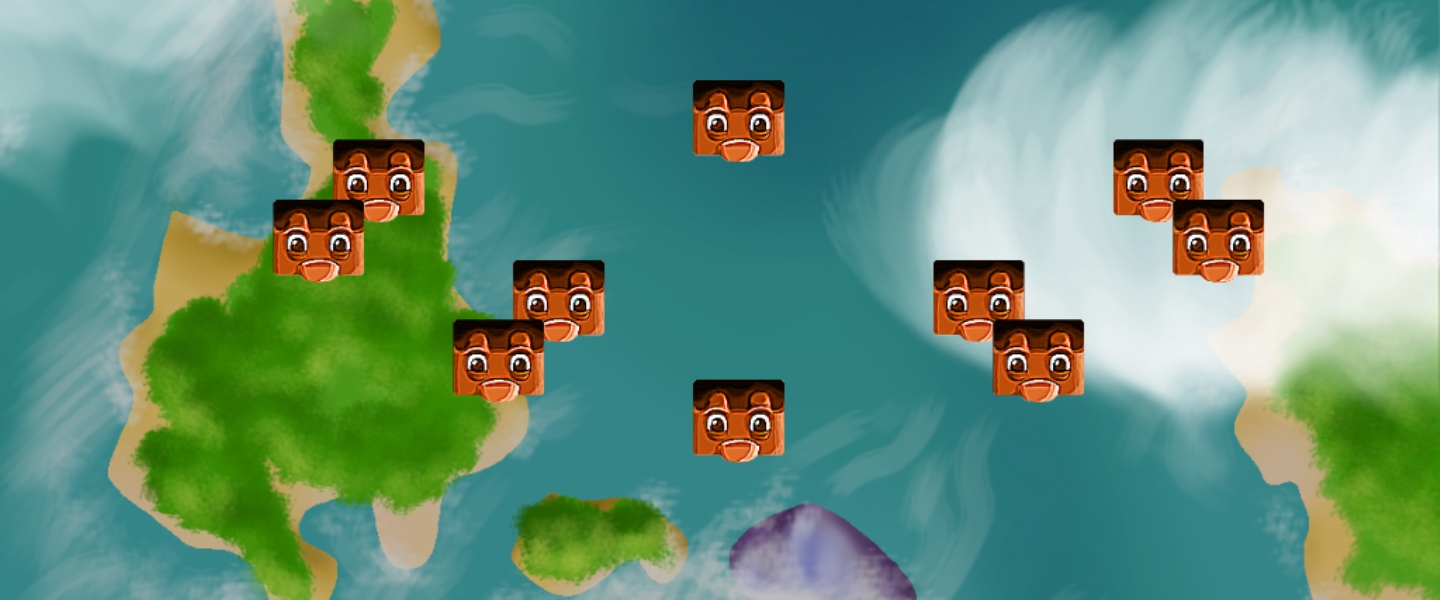 SkyFend
Howdydiddlingtondoodle!
So I am posting today with an update on how the work flow is going :D I have taken a break away from the design and dev' process for a few days as I have been working on and created a small gammage for theTurret Jam called Escape The Turret!
I am back from the break and I am going to slowly work on the Space BG for the next realm in this game! I have already I would like to say finished with a new HUD design and I must say,,, I am thrilled with it!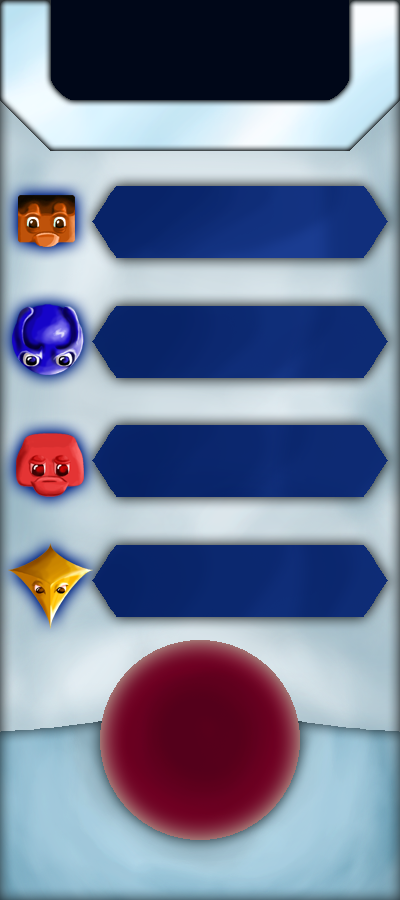 As this goes forward, I am working towards fleshing the game out further with a few changes as well to work towards a fresher Demo for you loverly ladies and gentlespoons!