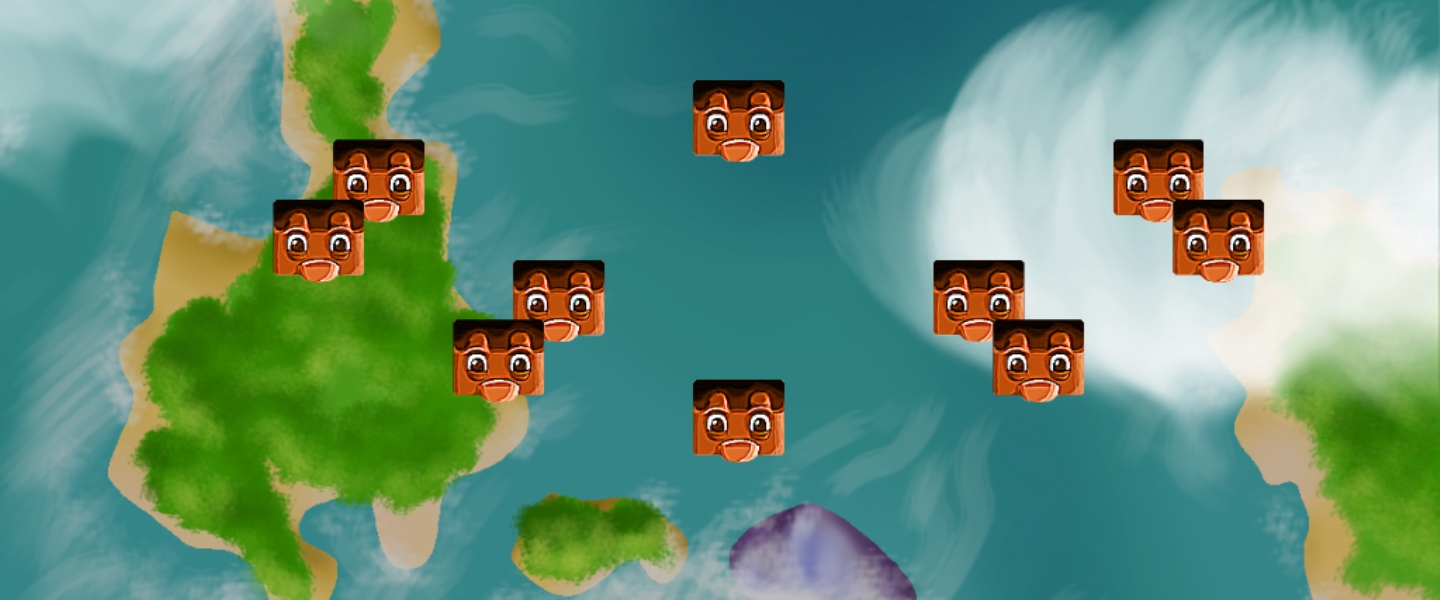 SkyFend
Good day to you all!
It has been a good few days since releasing the playable demo and I have gotten some juict tidbits of feedback already from it thanks to you fine folks!
One common theme that I see in the feedbac,k is that of the colour palette of the HUD in levels. I am currently looking into what specific feel I want to home in on with regards to the HUD and ways to make it more distinctive and easily communicate in the user's peripheral vision rather than having to distract large attention to the elements.

As a result of this, it is bringing questions to my mind about the colour of the main user's ship that they use. I am experimenting with a black and white contrast to the rich colour of all of the Sky Shapes :D

Anyway! That is my 5 minutes of rambling on to you folks :D I will try and keep this devlog updated as time goes!