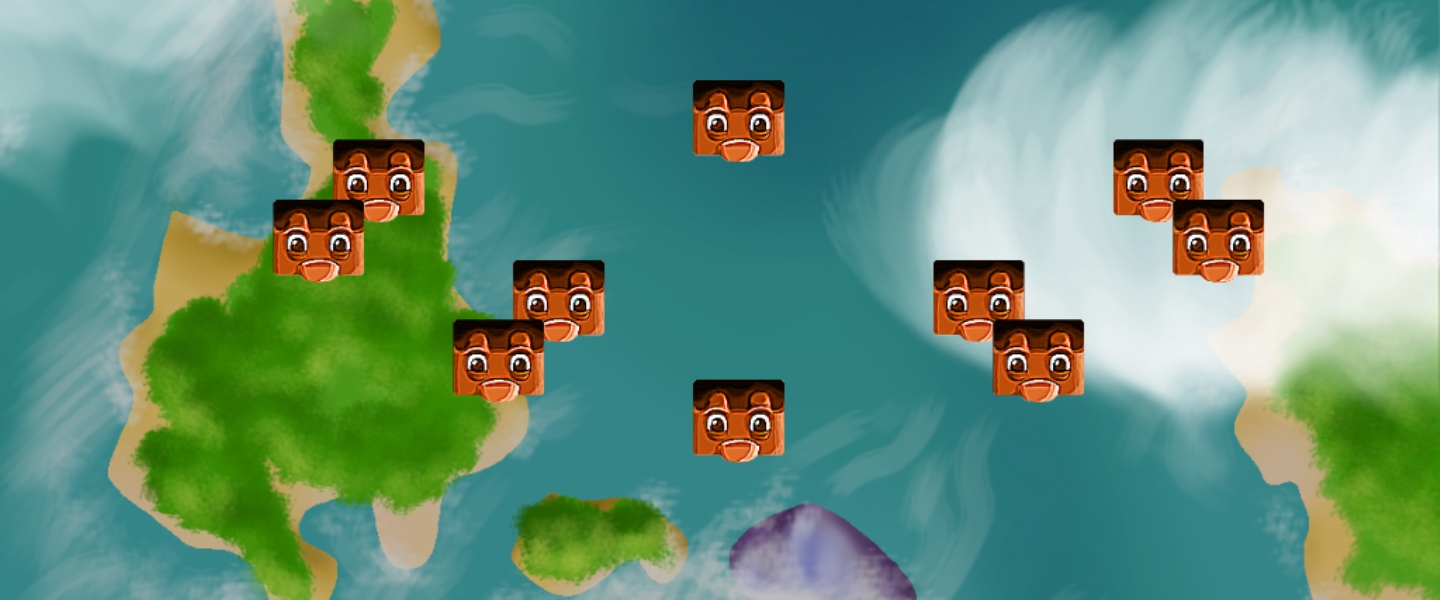 SkyFend
A downloadable game for Windows
The Game
SO! What is this game about? In SkyFend you are a ship tasked with defending the world from invading aliens that have come to be known as Sky Shapes. Using your ship, you must blast an energy ball at them before using your shield and expert manouvers to deflect and take them all out! You will end up chasing the Sky Shapes through space until getting to the source and defeating them all!
Demo Features
in the demo you will get to experience the first 2 of 4 zones where you will be battling through the skies of Earth too fight off the invading Sky Shapes! through 10 levels you can either go through at your own pace OR set yourself the challange of a time limit! With game saving and loading capability, you can feel free to take a break and return at any time!
I hope that all of you folks enjoy this game! As it is still in development, ALL feedback will be greatly appreciated as well as scrutinized and acted on!
Download
Click download now to get access to the following files:
Sky Fighter Demo.exe
85 MB